2017 Fall Workshop
October 28, 2017
Waterford  School, 1480 E 9400 S Sandy, UT
We are looking forward to a great Fall Workshop! This year's schedule includes: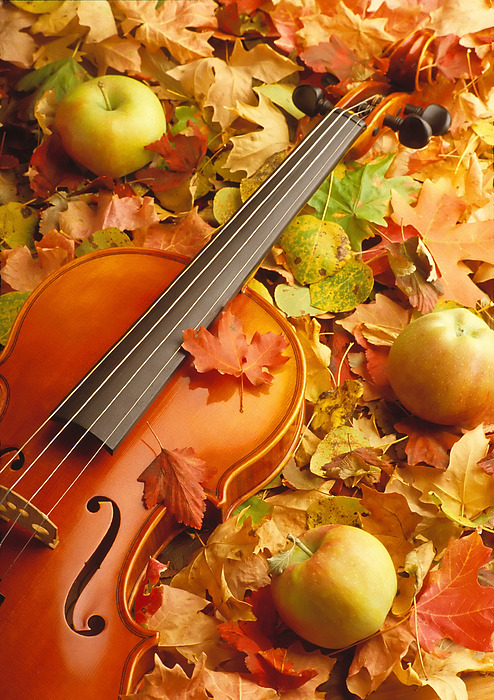 "Widening Skill for the College Level" by Donna Fairbanks
LINKS Program session by Daniel Daniels
"Musician's Toolkit" by John Miller
Masterclasses on each instrument
         And much more!
Breakfast and registration begin at 8:00 a.m.Pre-registration available on our "online payments" page. See the tentative Fall Workshop Schedule for more details. See you there!
See the map for specific directions to the workshop location: waterford-campus-map for UTASTA
Attendance is free for first-time ASTA members, with ASTA enrollment.
Asta Member Pre-registration: $20
Asta Member On-site registration: $30
Non-Member Pre-registration: $40
Non-Member On-site registration: $50
Student registration: $10
Our receipt of your pre-payment online counts as pre-registration.
s